At our Grooming Salon in Fgura we offer grooming services on dogs, cats and rabbits.
Bring your pet into our Grooming Salon and put your mind at ease with my Professional Pet Grooming expertise together with my Staff will personally meet with you to discuss your pets specific needs.
We'll also recommend just the right grooming service.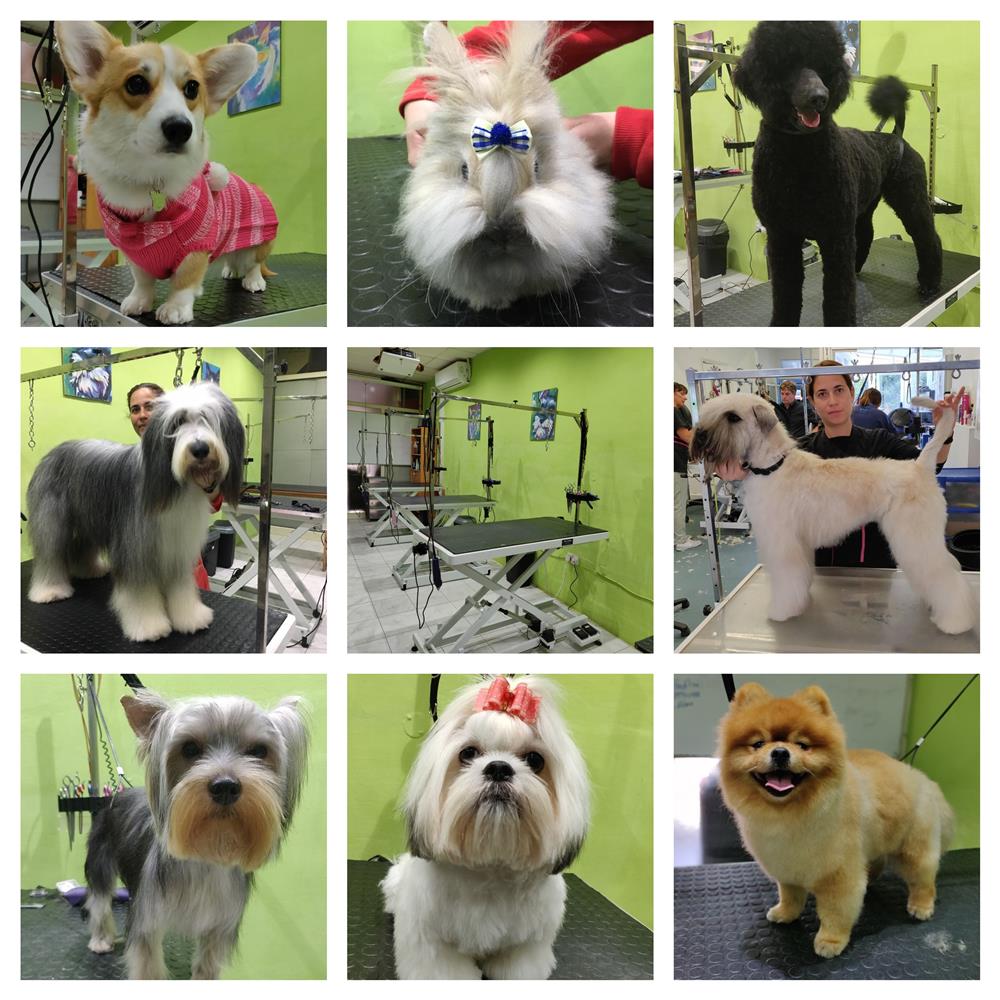 Services offered:
Brushing
De-shedding
Dematting & Styling
Wash & Dry
Nail trim
Ear\Eye cleaning
Scissoring feet & pad shaving
Sanitary trim
Anal gland cleaning
Flea Treatment
Hand Stripping
Nail Caps for Cats
Coat Treatment
One to One Grooming Session with your pet
We also offer grooming for Show Dogs according to the breeds standard.
Meet the Staff
Noelle Darmanin (Professional Pet Groomer)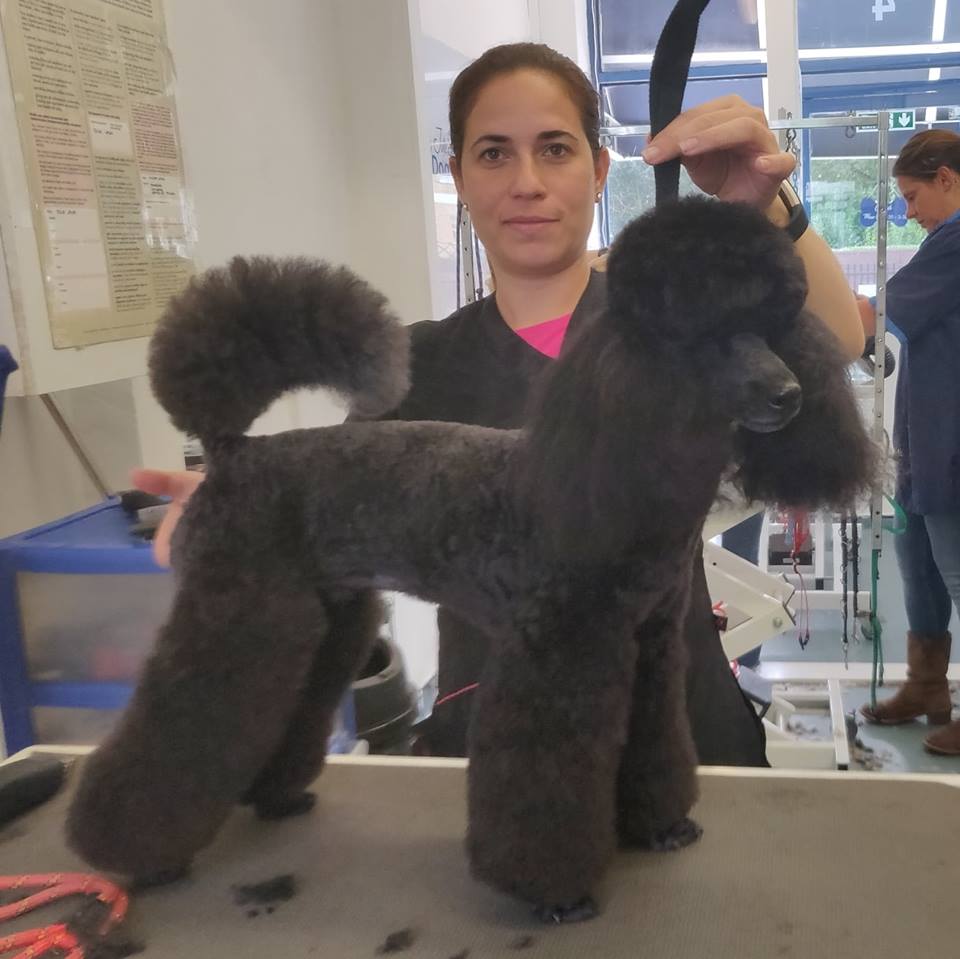 Over 10 years' experience in this industry studied abroad and continued her studies in Malta also current owner of Pethouse and teaches Pet Related courses such as Pet First Aid and Professional Pet Grooming.